Welcome to Louisiana's Dual Enrollment resource.
The Louisiana Board of Regents has developed this information to help students, families, and counselors access dual enrollment opportunities throughout the state. We're glad you're here!
What is dual enrollment?
Dual Enrollment is the opportunity for a student to be enrolled in high school and college at the same time. A dual enrollment student receives credit on both their high school and college transcripts for the same course. Courses are offered by local technical, community, and four-year colleges.

Dual enrollment courses are much more affordable than college credits, so they save money as well as time.
Learn more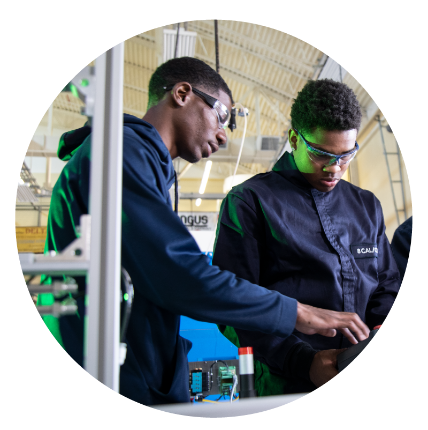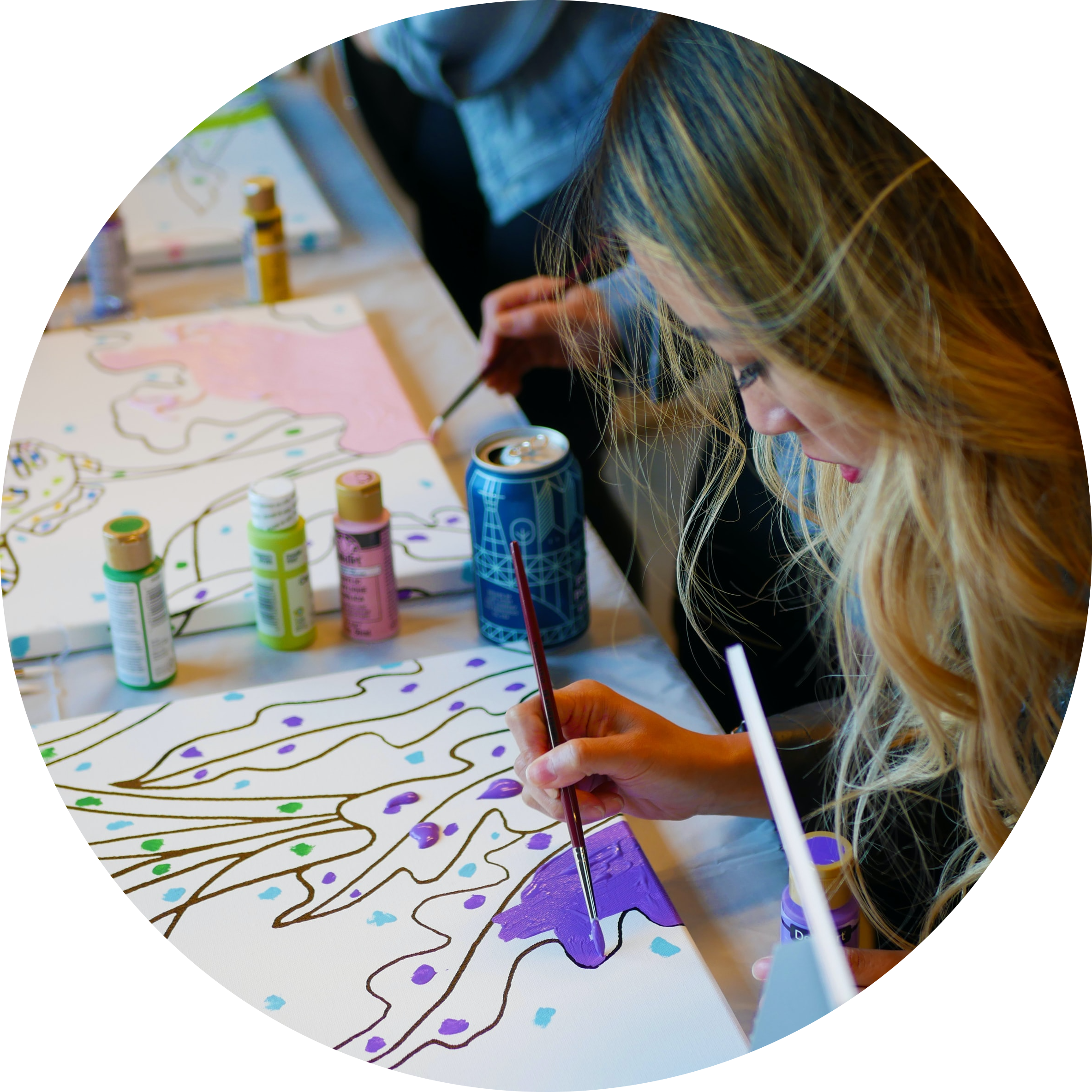 What kinds of courses are offered?
Courses are available for scientists, mechanics, writers, film producers, lawyers, musicians, artists, doctors, and much, much more. College and university campuses offer exciting facilities and equipment to practice hands on learning and real-world application. Dual enrollment courses taken at a student's own high school (which is also possible) conveniently offer courses across English, math, science, history, art, and technology subjects. Browse your options here.
Talk to your School Counselor
Interested in earning college credits while still in high school? Talk to your school counselor to see what dual enrollment courses you are eligible for. Explore the options of an academic or a technical dual enrollment course and find what is the best fit for you.
Complete a Dual Enrollment Application
Decide which dual enrollment course(s) you want to register and apply for. Be sure to check the eligibility requirements and talk to your school counselor about how to apply.
Prepare For Your Course
Now that you've been admitted, check to see if there are any additional materials or textbooks that should be purchased. Most do not require any additional materials, but they do require your focus and preparation. Happy studying!
Finalize Your Documentation
After you're done, gather evidence of your hard work by getting your transcript.
Benefits of Dual Enrollment
Experience Two Schools at Once
Save Time & Money
Potential Certification or Degree
Experience Campus Life
Earn Transferable Credits
Access Resources
Prepare for College
Experience Two Schools at Once
Dual enrollment means enrollment in high school and college at the same time!
Save Time & Money
Potential Certification or Degree
Experience Campus Life
Earn Transferable Credits
Access Resources
Prepare for College